1. Conflict and Peace Framework
Facilitators: Kyoko Okumoto and Special Resource: Hong Soek Kim
This course will introduce the definition and contextual interpretations of conflict, violence and peace. The focus is to enhance participants' understandings of conflict & peace issues in the local and regional context through dialogues, discussions, and exercises with other participants from different cultures / languages/ historical contexts/countries. Also, participants will raise their level of sensitivity towards violence in various forms. Opportunities and tools will be provided to analyse the dynamics of different local and regional conflicts. Participants will explore possibilities for creative and collaborative ways of conflict resolution, transformation and peacebuilding. Participants will be expected to engage in large and small group discussions, creative exercises and case analyses.
2. Restorative Justice Paradigm and Its Practice
Facilitators: Atsuhiro Katano and Special Resource: Jae Young Lee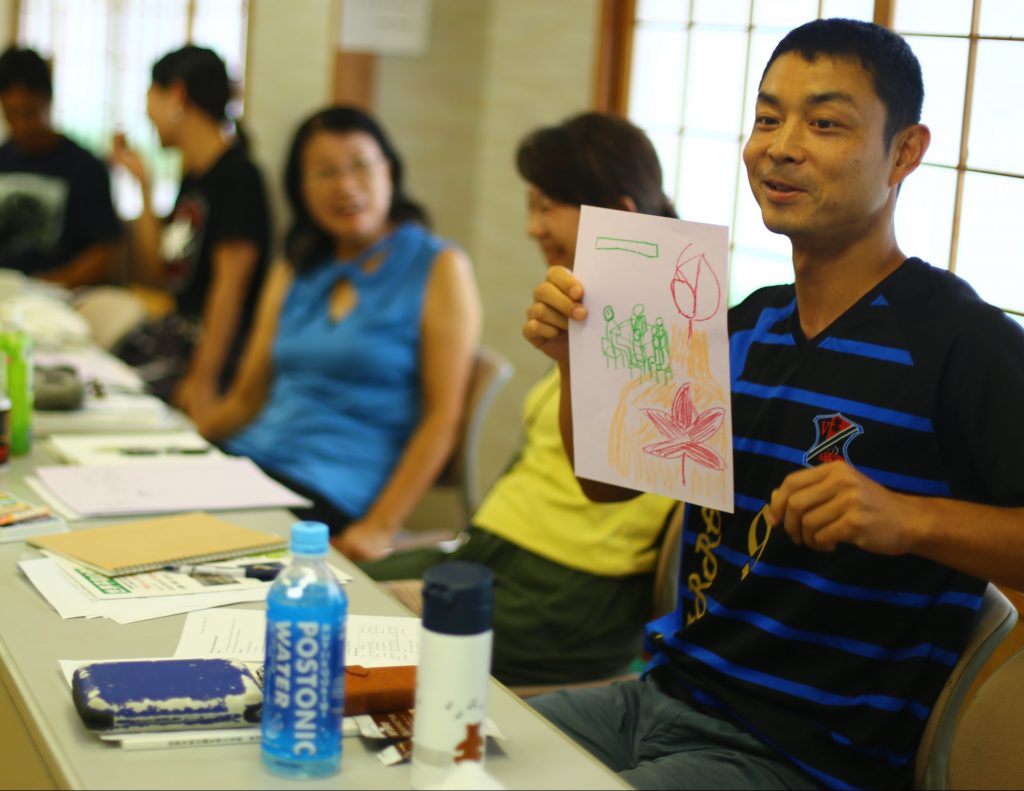 Restorative justice (RJ) is a new paradigm on how to make things right when wrongdoings have happened. It sees justice as not merely punishing wrongdoers, but ensuring that the voice of victims, offenders, and communities are heard and their needs are met. This course first aims to provide a basic knowledge of RJ with some specific tools for its practice. Then the course will invite RJ practitioners in Korea trying to implement RJ into the fields of schools, legal system, and communities. In Korea, RJ concept has been spreading throughout the country in past 10 years especially through schools. Their sharing and experiences would become signs of hope and encouragement for participants who want to know more about Asian models of RJ practice.
3. Optimizing Peace Making by Ending Generational Trauma
Facilitators: Aya Kasai and Tommy Lee Woon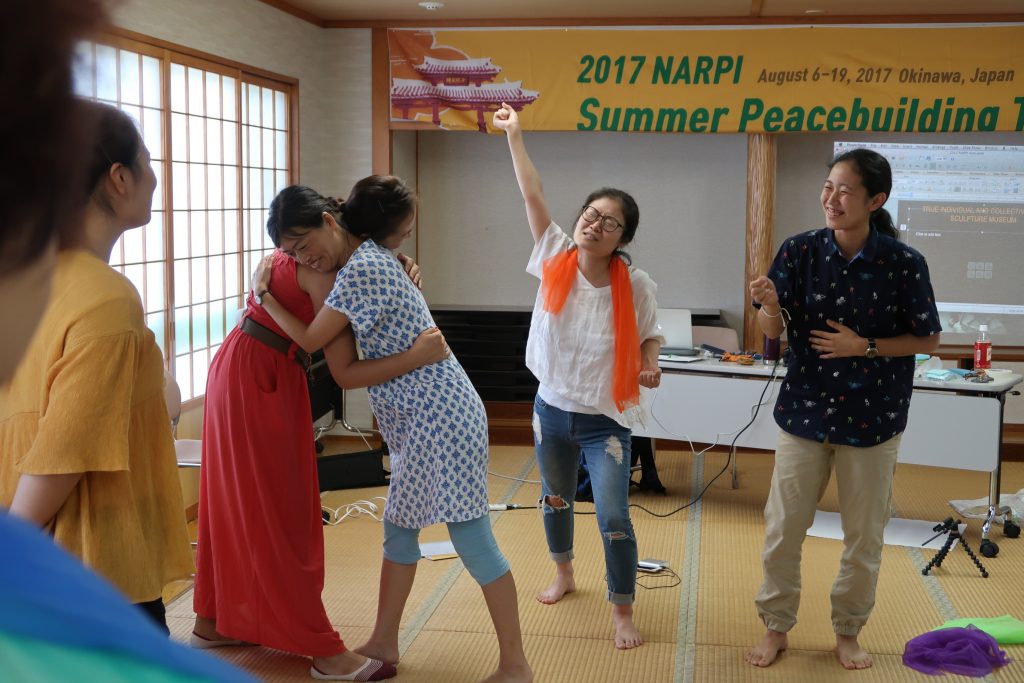 The purpose of this workshop is to examine the way generational trauma lives in the body and why this knowledge is valuable for optimizing peacemaking. Through a variety of active-learning exercises such as guided meditation and expressive arts, participants will learn how trauma lives in the body, is passed on generationally, and how it can be healed. Participants will also have an opportunity to apply their new understanding about the body to other peace making efforts such as "truth and reconciliation". This workshop will be valuable to anyone interested in gaining an embodied understanding of peace making.